WE ARE
AN ATTENTION
AGENCY
WHAT
Stand out or

disappear into

mediocrity
We are an attention agency. We make kick-ass creative work that pops out of the endless flow of boring fluff. The creative is in the center, we build outside from there. If you want creative work that you have never seen before, ideas that scare you and something that gives you goosebumps, then give us a call.
Strategy, Creative and production under the same roof
Strategy & Tactics
Where we are, where to go and how to get there.
Creative
Sharp insight that leads to concepts that get attention.
Production
Top filmmakers & Multi Asset thinking.
Events
A fresh approach to Events.
Influencers
Network of global influencers.
WHO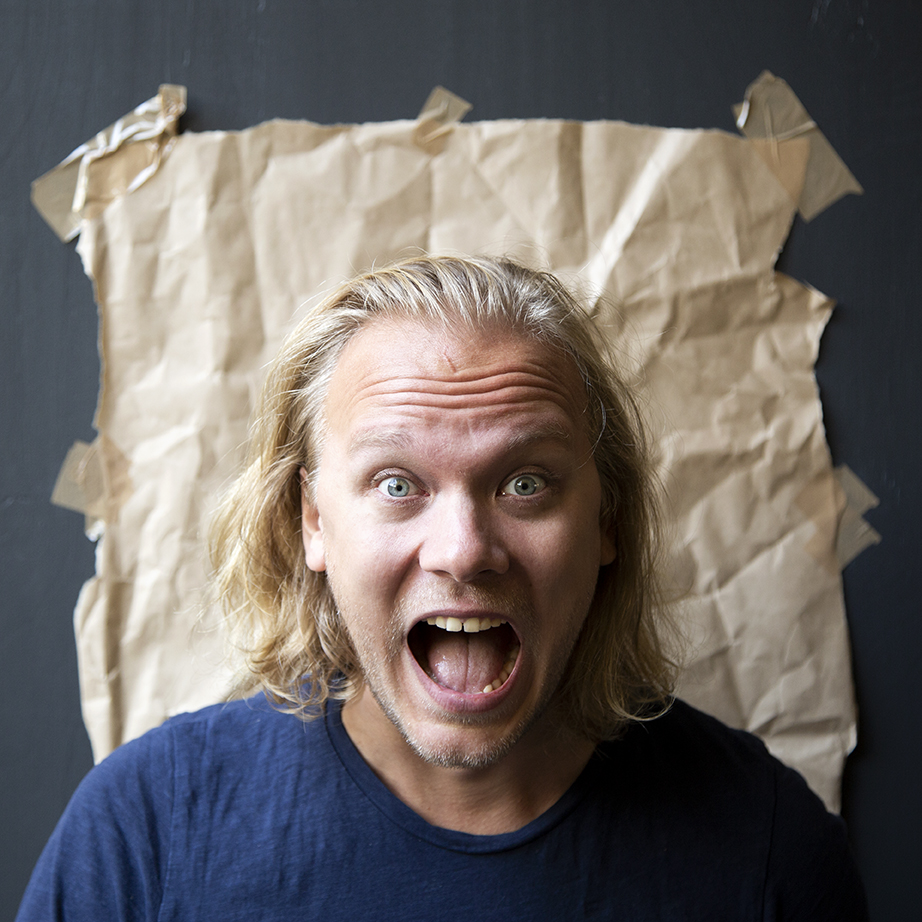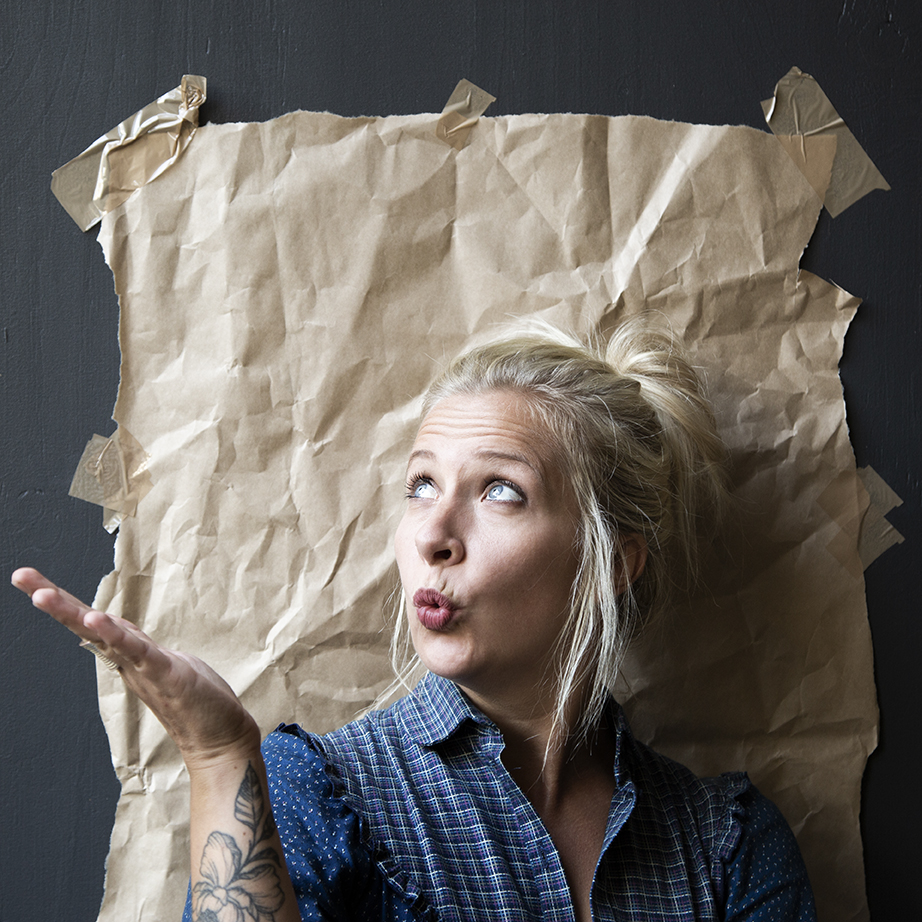 WE BELIEVE IN WORKING CLOSELY TOGETHER WITH OUR CLIENTS AND PARTNERS.
FOR EACH CASE WE BUILD A TEAM OF SPECIALISTS, SO OUR CLIENTS WILL ALWAYS GET THE BEST POSSIBLE TEAM FOR THEIR PROJECT.